Do you have a second set of keys for your vehicle? If not, you may decide that you should have a duplicate key. If you need two sets of keys as there are two drivers of the car, then you a duplicate car key is a must have. When that is the case, you have choices. And the best choice to make is to call Speedy Locksmith for your duplicate car key in Ottawa needs. 
When it comes to car keys, we offer duplication's for several types. For example, we can duplicate:
Car key fob
Transponder keys
Keys with chips in these
Car remote key
Laser cut key
Push to start key
Luxury car keys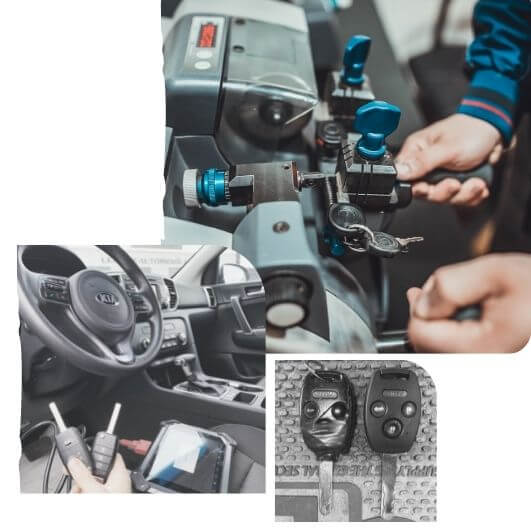 We cut and program car keys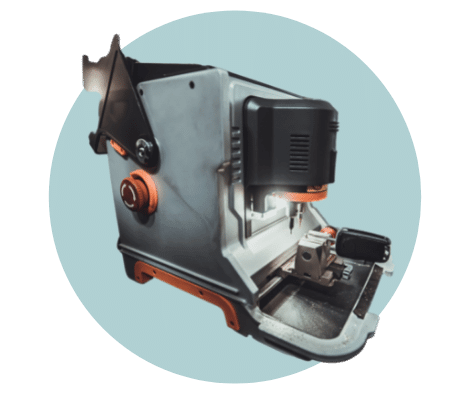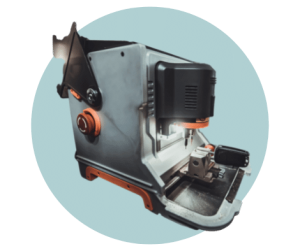 Once, car keys were nothing more than a simple piece of metal that anyone could duplicate.
However, as cars have become more advanced, so have the keys that are used to start these.
You will find that keys are now considered a complex piece of equipment.
That is why you should always choose the best locksmith that you can who can get the problem corrected.
In the Ottawa area, that is going to be Speedy Locksmith.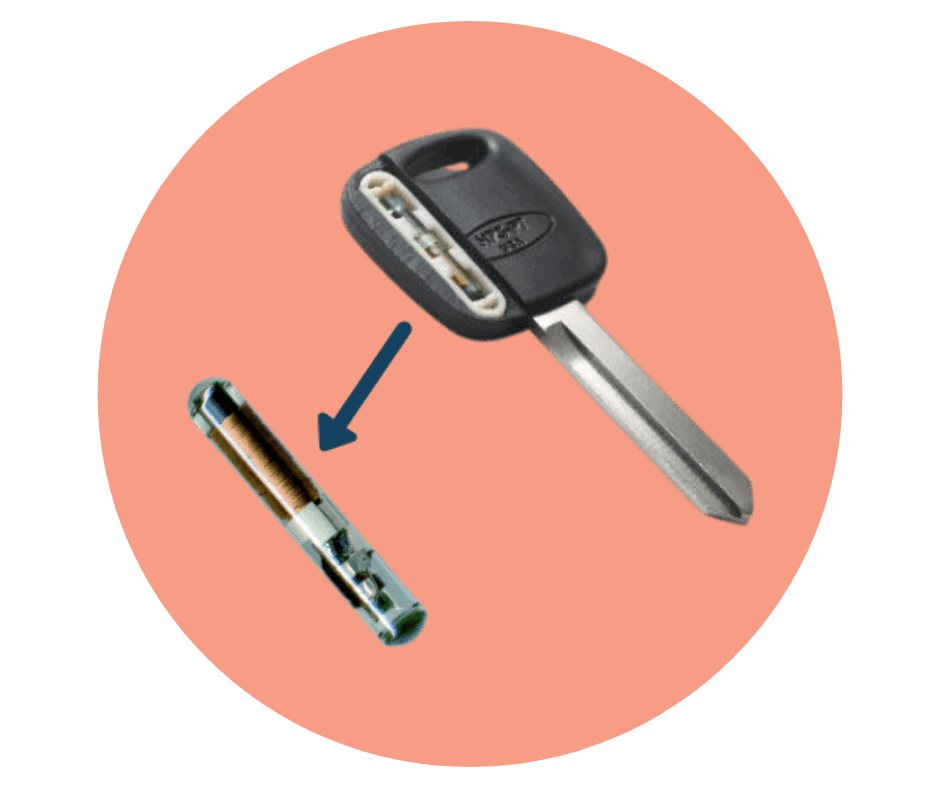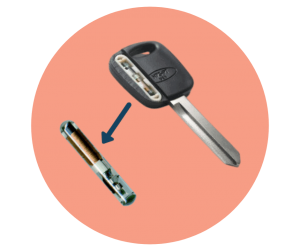 Remember, you do need to have the original key in order to duplicate this.
This ensures that we are duplicated the original to match the new key.
This is going to ensure that the car starts with no issues, that it is smooth to go into the ignition, and that there will be no issues with the car reading this key. 
We Can Duplicate Any Car Key At Your Location
When it comes to duplicating car keys in Ottawa, we can do them all. We are trained professionals in when it comes to duplicating keys. Some of the brands that we can duplicate include:
We can duplicate keys for your car, truck, van, motorcycle, dirt bike and anything else that has wheels that you drive!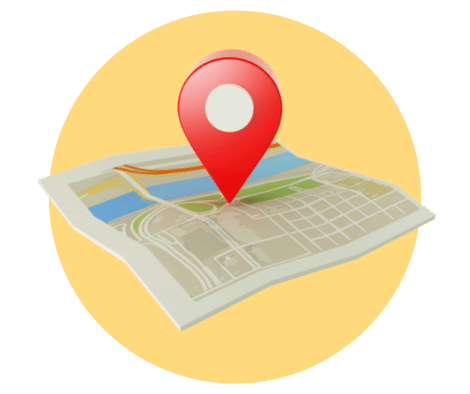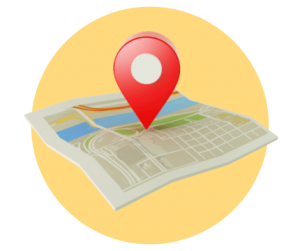 We love working in the Ottawa area and have serviced hundreds of people who are in need of locksmith services, including duplicate car keys made.
You will find that we have a quick response time when we are called, and we also offer a 24/7 emergency line for when there are key issues outside of normal business hours.