Once you own a home or business for a few years, it starts to show signs of wear and tear.
Door frames that are exposed to the elements are going to break down over time, too.
They can crack or split and start to show their age.
Wooden door frames are the type that are most likely to be subject to rot.
Other types of door frames, including metal and aluminum frames, are not as sturdy as wood, but they are not prone to rot in humid conditions either.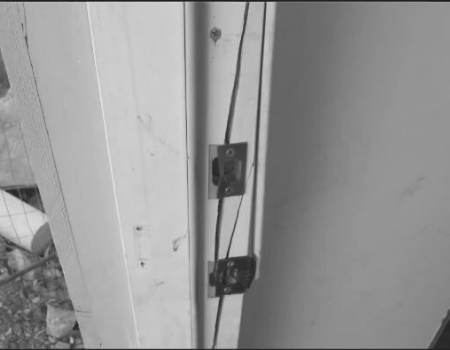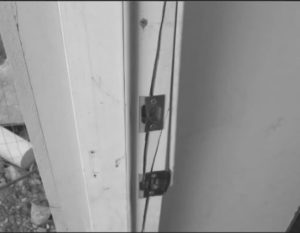 NEED A BROKEN FRAME REPAIR?
Getting Your Door Frame Fixed By a Reliable Service
When you discover the door frames in your home or building are damaged, it helps to call a reliable service like ours.
We are here to help property owners get their door frame repaired or replaced in order to reinstall the security of the building.
If you ignore a damaged door frame for any period of time, the building will be more vulnerable to break-ins.
Also, other problems, including air quality issues and energy waste, can result from cracks or breaks in external doors, which allows moist air to enter the building.
When you get a broken door repaired properly or replaced, then the building is secure again, and the conditioned air won't be permitted to leak.

Other doors may have metal frames, but they can also be subject to damage.
Our professional door service repair firm can send a representative at any time of the day or night to assess the frame's condition and remedy any emergency situation that is identified. 
Repair or replace your damage door frame
If you have allowed a damaged door to worsen, there is a good chance the entire frame is split. You don't want to make it easier for criminals to break and enter the building.
Many door frames with significant cracks cannot be saved, but they do require rapid replacement.
Otherwise, the building is not safe because there is an unlocked entry.
An inspection may reveal the door and the door frame are not aligned, which makes the entry point easier to breach. Have an expert inspect a damaged door frame today!