Apartment building mailbox lock replacement in Ottawa
Lost the keys for your mailbox? we can help you with our same day Replacement service.
When your mailbox key is misplaced, broken or lost, you must definitely replace it.
We often take mail for granted.
However, if you stop and think about it, mail is a deeply personal and important part of our life.
Thus, it only makes sense that we take measures to keep our mail safe and secure from prying eyes, and those who would wish to do harm to us or our families, financially or otherwise.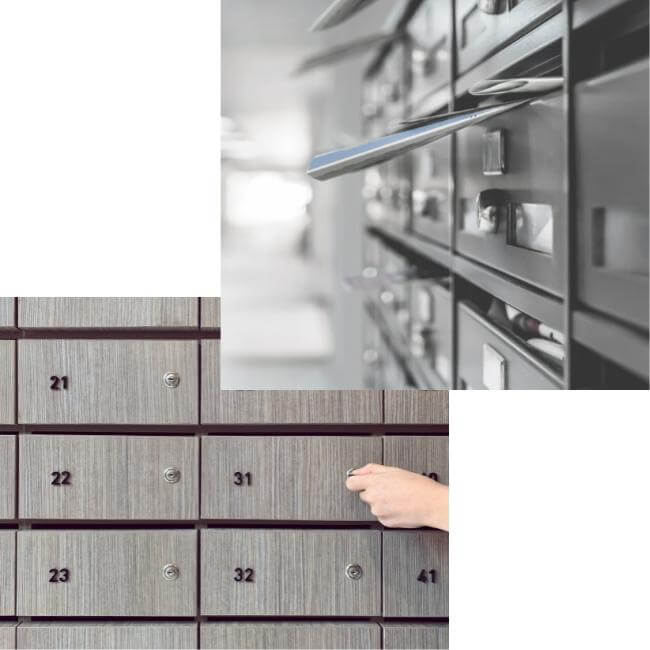 Need Your Mailbox Lock Changed!
Reasons our clients change there mailbox lock
This can be an especially sensitive area when it comes to business operations.
Whether you possess a home office for your business, or reside within a building complex, you'll certainly want your mail receptacle to stay secure from unauthorized persons.
There are several scenarios which may lead one to decide that changing mailbox locks would be a good idea, such as:
You've terminated the employment of a disgruntled worker. You feel that he/she may cause mischief to your company should the opportunity present itself.
You've lost the key to your mailbox. Although you have a spare key, you are worried about the potential breach of security that could result should the missing key fall into the wrong hands.
You feel that too many individuals currently have a key to your mailbox, and you want to limit access down to essential personnel only.
In these and many other situations, it may be the course of wisdom to replace the locks on your mailbox.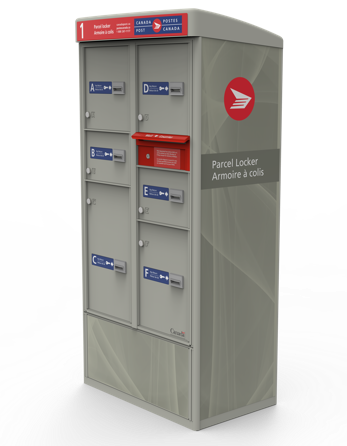 Residential or commercial buildings mailbox service
Whether it's a residential or commercial mailbox, our experience professionals at Speedy Locksmith Ottawa can provide prompt, high quality lock replacement service.
Our team members are licensed, bonded, and insured, and highly trustworthy.
We offer world-class customer service to each and every client, and can guarantee that your mailbox lock will be changed out with minimal fuss, and no damage to your current fixture. 
If you'd like to learn more, or want to get a free estimate, reach out to us at Speedy Locksmith Ottawa today.