We Professionally Unlock Cars, Trucks, Semi-Trucks & Commercial Vehicles
Car Lockout Service from your local locksmith
Calling a local locksmith to unlock your car might be a benefit to you in a lot of ways such as the following;
Quick response: A professional locksmith will get you back on your feet in no time. They are trained to react to an emergency, offering answers in record time, and solving your issues.
24/7 availability: Most of these problems happen in odd times, leaving you stranded. A locksmith gives you the confidence that your problem will be dealt with at any time, 24/7.
Convenience: A professional locksmith will have all the tools to solve your lock problem there and then. Whether you need rekeying or lock replacement, they have the tools to handle it.
Expertise and professionalism: Trained and licensed locksmiths are very professional. They are experts in this job and will offer a guarantee of quality.
Reason for Calling a Local Locksmith to unlock your car
Here are reasons why you should seek the services of a local locksmith instead of employing DIY solutions;
The idea that someone else might have access to your vehicle without your knowledge can drive you crazy.
Someone might have the intention to steal or harm your loved ones.
The best course of action is to call a automotive locksmith and get your old keys erased from the car system and program a new set of car keys.
Nothing can ruin your day, like trying to unlock a door only for the lock to malfunction.
You don't want to get late to a meeting just because your car locks misbehaved, and there is no way to get in.
Call a locksmith and let them fix the lock for you.
You'll save yourself from late meetings and headaches from being locked out when you need to get inside your home or car.
This happens to most of us more often than not. It might be you applied more force than required, or the key has been used for long. As a result, the key wears out and breaks.
This presents a problem of you being locked out.
Just find a "local locksmith near me" on the web, and we will resolve the problem fast.
The locksmith will cut a new key and program it to your car on site.
Locked keys in car: Why Should I Call A Locksmith?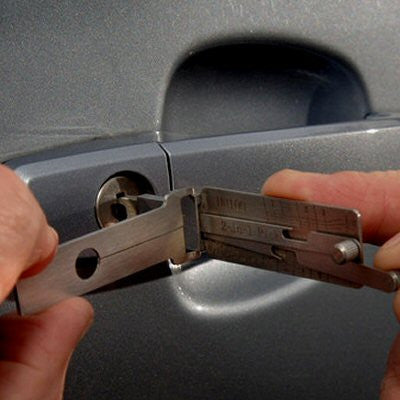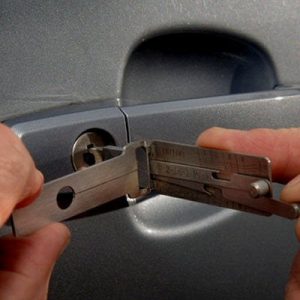 It's annoying when you find yourself locked out of your car.
You're wondering what you should do next.
The lock system looks simple, and you're thinking of a DIY fix.
Before you rush to YouTube for tutorials, you should consider calling a local locksmith.
The systems can be quite complex and will give you problems if you don't possess the expertise.
While you're in the middle of this situation, it's worth calling a locksmith to help you solve your lockout problem.
You will be surprised how convenient this solution is.