Motorcycle Key Replacement
If you have misplaced your keys to your motorcycle, and still haven't found these after searching, then it is time to call Speedy Locksmith Ottawa, the premier motorcycle locksmith in the area.
We offer several different services for those who use motorcycles in the area. These include:
Motorcycle ignition key replacement
Motorcycle ignition repair
Duplicate keys made
Brake lock removal and replacement
Motorcycle key extraction
The idea is that when it comes to your motorcycle and keys, we can get you back up and running in no time!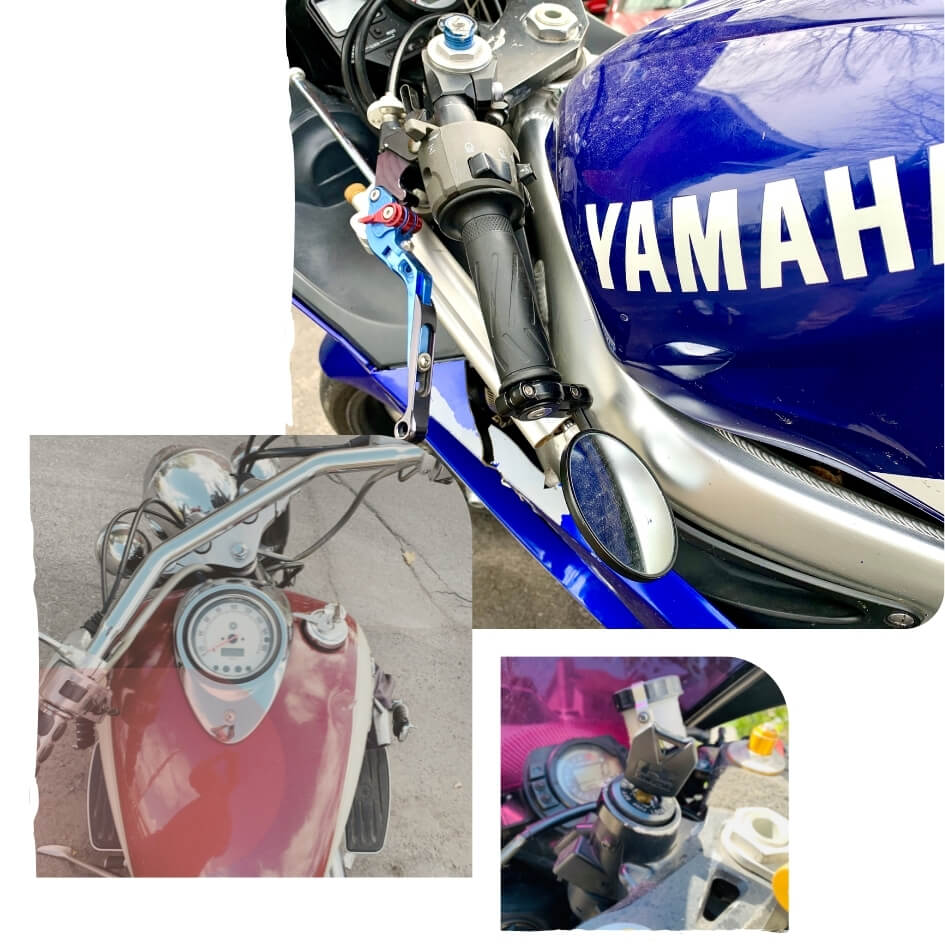 YES, I Want a Free Quote!
Motorcycle lost key replacement at your location
We consider ourselves motorcycle experts when it comes to keys and locks.
We can even make you a spare key for your motorcycle so that you have this reassurance if you lose your keys in the future.
We can duplicate most every make and model, so don't wait to get this done.
Remember, the motorcycle weather in Canada is not year round, so there is no need to waste time on waiting, call us today to get back on the road and having a great ride!
Motorcycle & Scooter Key Cutting
When it comes to needing a new key or a duplicate key, we can cut this easily. Simply call Speedy Locksmith Ottawa and our mobile locksmith can meet you for on the spot motorcycle key cutting.
Our technicians are knowledgeable and they are experienced with motorcycle models from Asia and North America.
You can call us for a free estimate and to book an appointment! We can cut and replace keys for:
Honda
Harley Davidson
Indian
Suzuki
Kawasaki
Triumph
Kymco
Yamaha
Many others
While we say that we deal with motorcycles, that also means that we deal with scooters that run on the same basic principles.
If you have lost or damaged your scooter key, then Speedy Locksmith Ottawa can get you back onto the road and riding. We are experienced with all makes and models so that you can get this taken care of!
If you ride and have lost your keys or need a duplicate made, Speedy Locksmith Ottawa is here to get you back on the road.
We have trained professionals that can be to you whenever needed.
Even if you find that you have misplaced the key after normal business hours or on the weekends, we have a crew that is ready to handle any lock emergency, 24/7!