This service has the advantage of keeping the same lock in place instead of obtaining a replacement, which is usually more costly.
We can make all the locks in your house work on the same key with our Re key locks service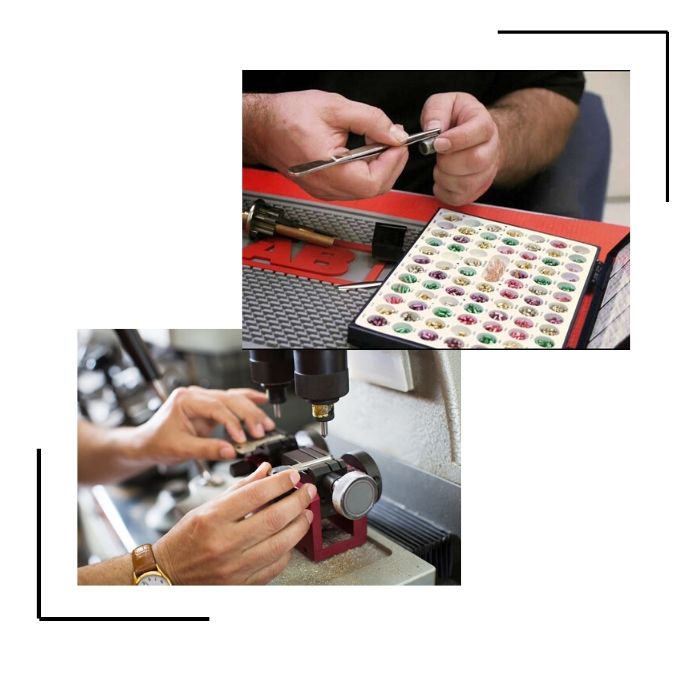 get your lock rekeyed today!
Should you Replace or Rekey Locks?
Lock rekeying is a helpful service that can save you time and money, as well as future headaches, depending on the situation.
When security issues come up, the minds of many turn immediately to changing the locks out; however, rekeying locks may be a more economical alternative that will accomplish the same objectives.
Lock rekeying is a different service from lock changing.
Instead of totally replacing both keys and lock, a locksmith that rekeys your lock will change the configuration of the lock's inner pins.
Then, you'll receive a new set of keys which will fit the newly configured lock.
Your old keys will no longer work.
Scenarios in Which You May Need a Rekeyed Lock
There are so many different situations that call for a changed or rekeyed lock, but we'll just mention a few common circumstances:
You want to keep a terminated employee from re-entering your office building.

A troublesome roommate has recently moved out, and you want to ensure that he/she doesn't have access to your flat anymore.

You may want a master key that will open various locks, instead of a cumbersome set of keys.

You need to rekey the locks to comply with local regulations.
The above-listed scenarios are just a small sampling of the different circumstances that may require your lock(s) to be rekeyed.
If you find yourself in a similar situation, then it's important to promptly contact a professional locksmith that can provide high-quality rekeying service.
At Speedy Locksmith Ottawa, we will set up an appointment time convenient for you, and one of our bonded, licensed, and insured team members will come out fully prepared to rekey your locks on the spot.
If you'd like to set up an appointment, or get a free estimate, reach out to us today.