After Break-in door repair
Our break-in repair services are available 24/7 and all you have to do is pick up the phone.
Take Back Your Life with After Break-In Repair Emergency Locksmith Services
A home invasion, whether successful or attempted, can rob you of your peace of mind. It can transform your "safe" place into a place that is scary.
The perpetrator sees your home, your personal items, and it is a violation of more than your home.
At Speedy Locksmith Ottawa, we offer emergency locksmith services because we understand it is important to take back your life after a break-in.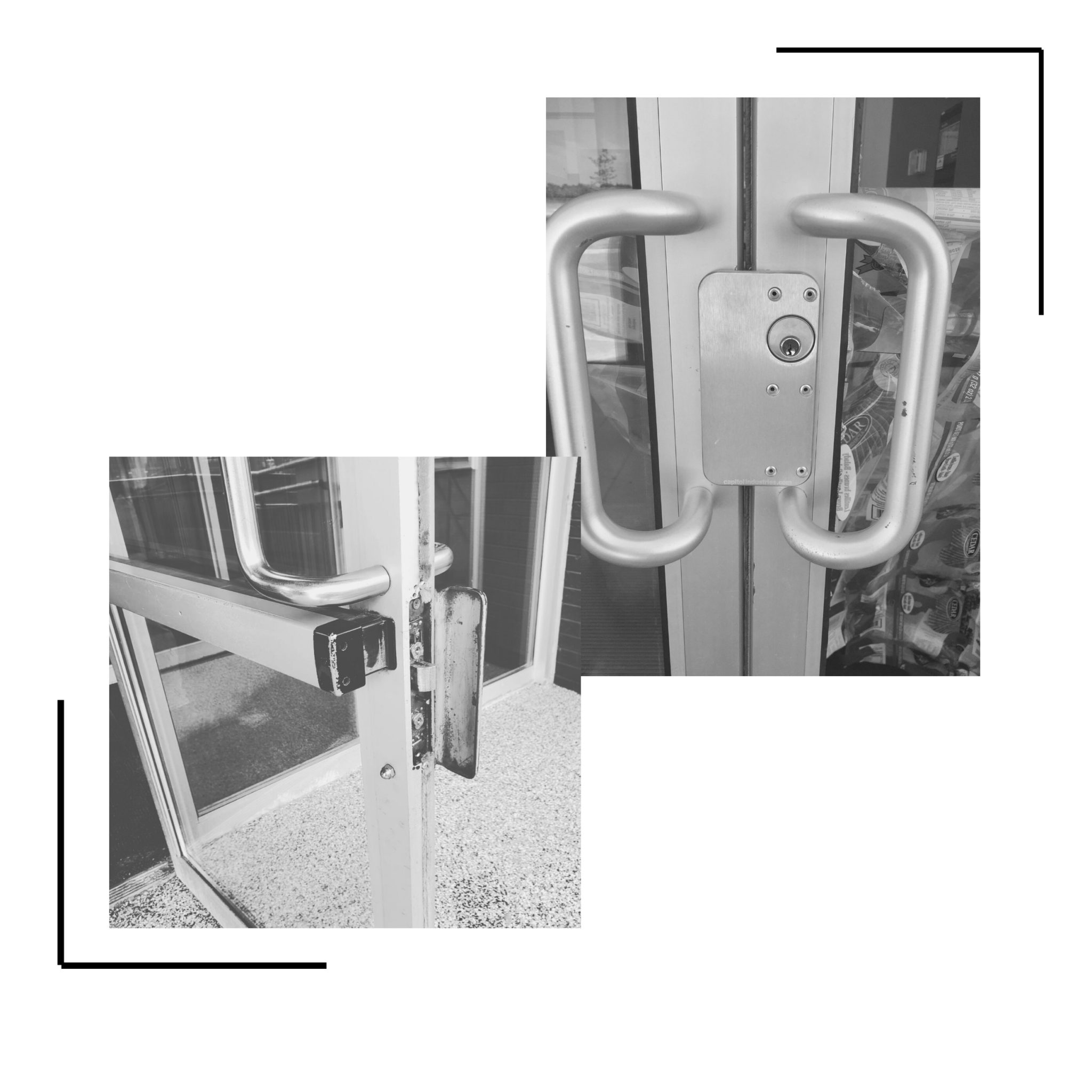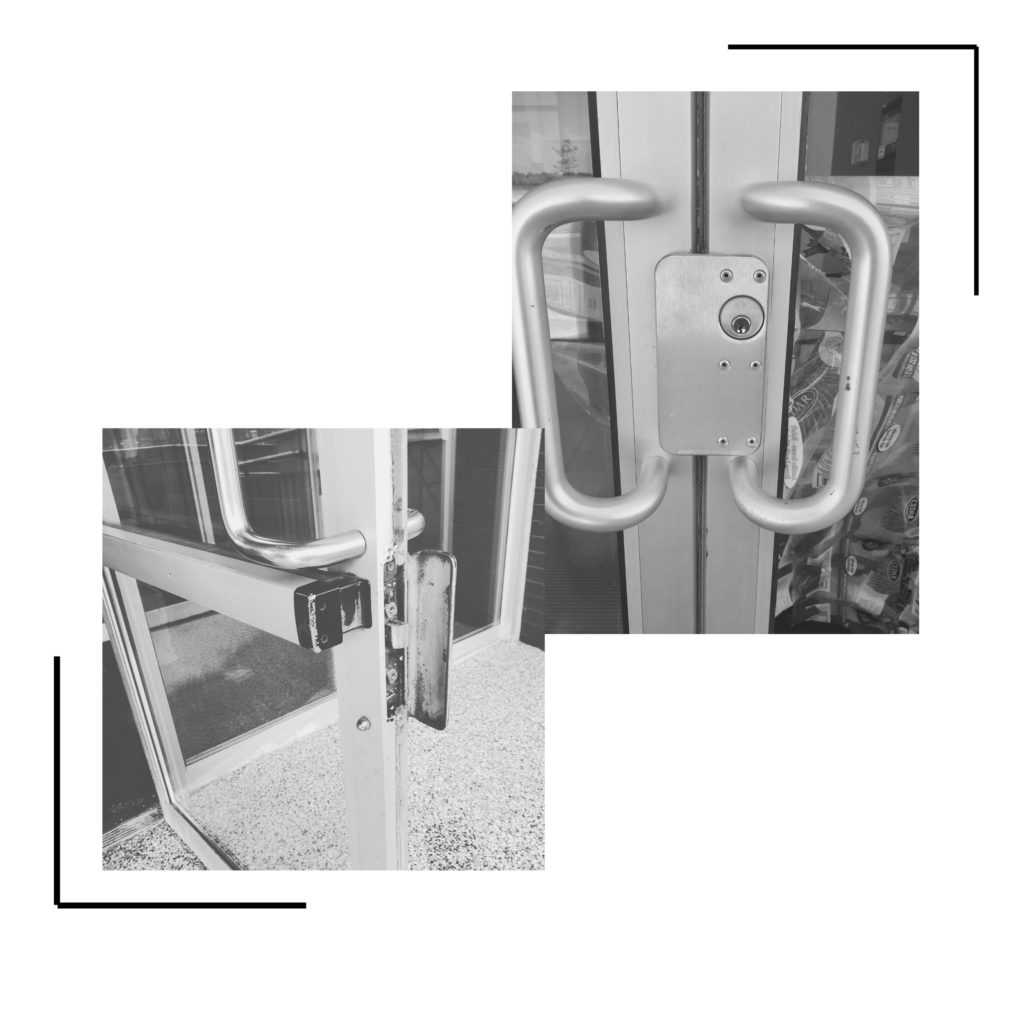 GET an emergency locksmith now!
What to Do If Your Home has Been Invaded
Overall, Ottawa is a safe place to live.
The crime rates are dropping a little each year.
However, this does not mean that bad things do not happen to good people.
If your homes burglarized, or an attempt was made to enter your home, there are things you can do to make yourself feel safer.
The first thing you should do is call the police as soon as you realize that your home or business has been tampered with.
If you feel that the burglar is still nearby, you should dial 911 for emergency services.
If you returned home from work, you will want to call the non-emergency number for your local police department. Upon arrival, the police will want to know:
Your Personal Information (birth date, name, etc.)

Details About the Crime (Do you know who could have done it?)

Was Your Property Secured when You Left Home?

What Items Were Taken or Destroyed?

When Was the Last Time You Knew Your Home Was Safe?

 
Keep in mind that it is very important that you avoid touching anything until the police arrive.
You do not want to erase fingerprints or other evidence that may show who did this to you. 


Continue your search for other personal property that may have been stolen or damaged.
When you first realize your space has been invaded, you may be overwhelmed by emotion.
This means that some details can escape your attention.
Your initial report may not include everything. Often, you can add to it if you need to.

After all the fingerprints have been gathered, reality can set in.
Police will warp up their search. You will start piecing your life back together.
Most homeowners choose to go somewhere else the first night, especially if they have children.
Just remember that you should do what you can to make your family feel safe.
Life After Being Burglarized


The cleanup stage will begin. By this time, you will be dealing with a lot of emotions.
The most common is fear and insecurity.
You should consider contacting a locksmith to change out your locks.
Speedy Locksmith offers a variety of high security locks to help you begin feeling safe again.
These locks are stronger, cannot be duplicated, and will remain durable for many years to come. 
We are here to help. The moment you contact us, someone will be on the way to help you feel comfortable in your home or your business.
Our goal is to show you that help is on the way when you need it the most.