Locksmith Ottawa > Blog > Locksmiths Secrets
Secrets Most Locksmiths Won't Tell You
A locksmith is a unique and skill-based trade that is only appreciated when you lose your car keys or house keys.
Locksmiths have always been one of the most under-appreciated groups as most people assume that opening locks is all they are good for.
Being a locksmith requires good knowledge and understanding of the mathematical and mechanical aspects of the most intricate of machines.
Hence, it is natural to have trade secrets.
Dead bolts are the best type of locks
A properly installed dead bolt simply cannot be matched in terms of security.
Deadbolts need to have at least a one inch 'throw' which needs to be on the 'strike side.' If you have a good deadbolt, the lock is essentially secure.
Double cylinder locks are ideal for doors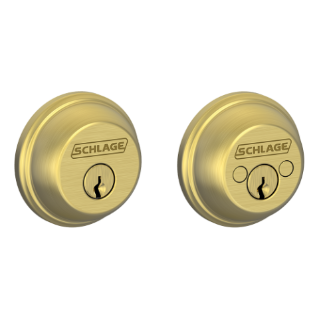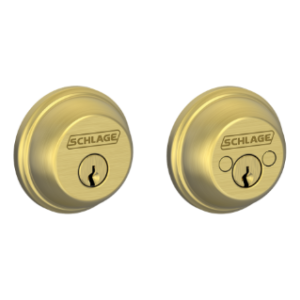 A double cylinder lock is the best way to guard against a potential break-in.
You should ideally purchase a double cylinder lock that requires a secure key on the inside.
This is even more important if there is a window on or near your door.
Always rekey locks when you move somewhere new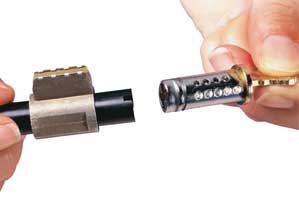 When you buy a new home or move into a new rented home, it is essential to rekey your entire home immediately because there is a possibility that there exists a master key that can be used to break in to your home. While your landlord may disapprove initially, it is always better to do so for security reasons.
HOW TO REKEY A LOCK —-> CLICK
Locksmiths constantly work for the police
Police forces across the world either have dedicated locksmiths or undercover locksmiths working for them at all times as you never know when you need to break into someone's house for police work. Without locksmiths, the police would never be able to set up surveillance cameras, bug places, or get keys made.
You can literally craft separate keys for your housekeeper
For people who live in fear of being robbed by their housekeeper, a locksmith is your best friend.
You can get a master key that works on both the doorknob and the deadbolt, but your housekeeper's key can be crafted to work on the knob alone.
This is actually a quite common phenomenon.
Night time services are automatically more expensive
Don't complain when a locksmith charges you double the amount in the night as it is a standard practice.
Night time calls are inconvenient by nature so please be prepared to respect the time of the locksmith.