Local locksmith in Orleans Quick, cost-effective unlocking services—any time you need us.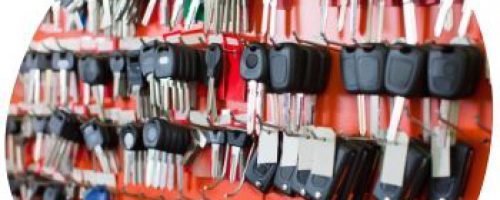 Emergency Locksmith Orleans - with a fast response rate.
Getting locked out of your car, home, or office is the textbook definition of a miserable day. That is, unless you have a quick, trustworthy and well-qualified locksmith on call to help set matters right.
At Speedy Locksmith, we provide a wide range of services in the Orleans area. No matter the size or shape of the job, we can help get your day back on track with our prompt, professional solutions.
We're ready to help you !
We offer a wide range of locksmith services, including:

Emergency assistance for lockouts. 
Mistakes never have good timing, but it seems like they always choose the absolute worst time to pop up. Our on-call technicians can render speedy assistance, usually within 30 minutes or less.


Lock repair and replacement. 
Damaged locks and compromised key security mean an unnecessary dose of fear, uncertainty and doubt for you. We provide full-service lock repair and replacement services to keep you, your loved ones, and your important possessions safe and secure.


Commercial lock services. 
Whether you need a transponder key to be programmed, lost your keyless entry card, or need a new key to be cut for your office door, Speedy Locksmith is your one-stop shop for all lock and key-related tasks.


High security lock installation. 
When you need that extra bit of security, our high security locks provide enhanced durability and an array of advanced security features to keep unauthorized personnel out of your home, car, office, or anywhere else they shouldn't be.
Orleans Locksmith Specialist at Your Service
These are just a few of the services we provide in the Orleans area.
Our licensed, bonded, and insured technicians provide courteous, world-class service.
They are always happy to assist, no matter the situation.
If you'd like to learn more about our services, or want to get a free estimate, reach out to us at Speedy Locksmith today.