Ottawa Locksmith > Blog > Alarm Systems
5 Reasons Why Security Alarm Systems Are A Smart Investment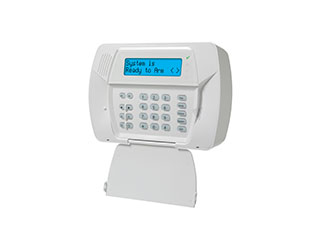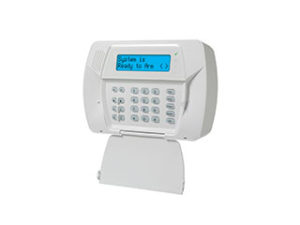 Regardless of whether you have rented an apartment or are living in your own home, the one thing that you must absolutely ensure is adequate safety of your property and its inmates.
With the advancement in technology of home security systems, there are hundreds of options for you to choose from.
But is installing a security alarm system really worth the investment, or is it a superfluous accessory associated merely with status? To make it easier for you to make up your mind about investing in a security alarm system, we bring to you a list of reasons why it is really a good idea.
Protection Of Your Family And Belongings
With home burglary reaching unprecedented heights in the recent times, there is enough reason for you to install a security alarm system to protect your valuables and family members from unauthorized intrusion.
While some people tend to believe that they will not be 'the ones' to be robbed, you can never really be 100% sure of what might unexpectedly befall you.
A good quality home security system is a sure shot way of deterring trespassers and burglars regardless of whether you are at home or away on a vacation.
Savings On Home Insurance
Intriguingly, there are several insurance companies that offer attractive discounts on their home insurance premiums for homeowners who have installed a professional security alarm system.
That being said you can save up to 20% on your insurance premiums just by installing a home security system on your property. Not a bad deal is it?
Monitoring Your Kids
Another great advantage of installing a home security system is that it allows you to keep a tab on your child's activities when you are away.
The cameras installed around your house can not only allow you to monitor your kids remotely on your Smartphone but also to control the automatic door locks for letting them inside when they come back from school.
Carbon Dioxide Detection
Apart from keeping your home safe from burglars, security alarm systems also feature fire and carbon dioxide sensors to alert you of any mishap that might have happened in your absence.
Since carbon dioxide is both colorless and odorless, you cannot really notice its presence around the house without a security system notification.
Home Automation
Among the array of features that security alarm systems offer you, the most highly advanced technology is remote home automation.
To put it in simpler words, your security alarm system can help you monitor and control the various electronic components of your home including door locks, lighting, TV, air conditioner, heating, music and so on simply by a few clicks on your Smartphone.