The Top 10 Stolen Vehicles in Canada (2022)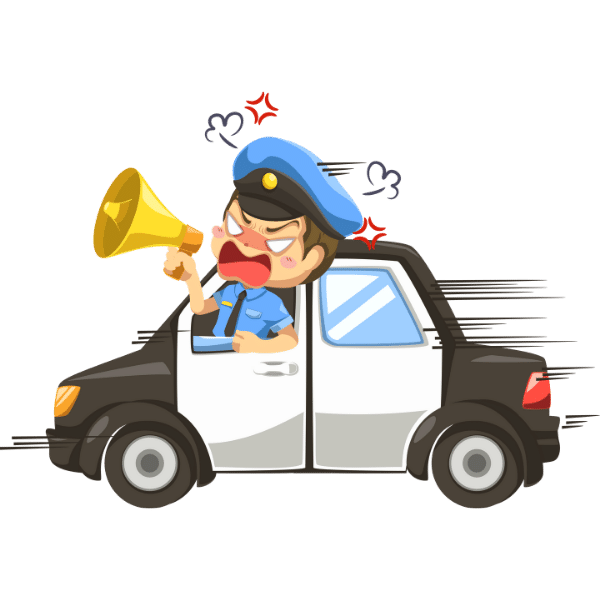 The number of stolen cars in Canada in 2022
Insurance companies are experts at gathering and sorting through the data of stolen vehicles. 
At the end of 2021, the Équité Association published a list of the ten top vehicles that were stolen in Canada during that year. 
If you are wondering if your choice of transportation was among that list, here it is in order of highest theft, vehicle type, and the year most commonly stolen:
Canada's Top 10 Most Stolen Car Models in 2021
NUMBER 1 MOST STOLEN CAR IN 2021 IN CANADA: THE 2018 Ford F150/F250/F350/F450 Series
The below table lists the 10 most stolen car models across Canada for the past year. The most stolen car in 2021 is a 2018 Ford F150/F250/F350/F450 Series.
2005 Chevrolet/GMC Silverado/Sierra 1500/2500/3500 Series
2019 Dodge/Ram 1500/2500/3500 Series
2017 Lexus RX350/RX450 Series
2019 Toyota Highlander Series
2017 Chrysler/Dodge Town & Country/Grand Caravan
2017 Toyota Corolla Series 
(Source: Équité Association)
What Happens After the Vehicle is Stolen?
Vehicles are stolen for one of these primary reasons:
•  For use in another crime
•  Joyriding
•  Resale of parts
•  Resale of the vehicle
As soon as you realize your vehicle is missing, notify the police and your insurance company.  Provide the police with as much detail as possible including the license plate and a description, including anything that is unique or unusual, like dents, etc. 
The police are usually the first to locate missing cars and trucks.
In fact, many are found very near the spot from which they were taken. 
At that point, you will be contacted about the procedure to claim your vehicle from the police impound lot. 
If someone other than the police finds the car, notify the police as soon as possible so that it can be noted in their records. 
Also, contact your insurance representative so their records can be noted.  Even if it is recovered, you may have a claim for damages.
If your vehicle is not located or it is severely damaged, your insurance agent will help you file the correct documents to file and process a claim.
How is the Vehicle Stolen?
In past decades it took a "slim jim" to slip along the car window to unlock a vehicle and sometimes as little as a coat hanger if you knew what you were doing. 
Then it took a few minutes to pull out wires and hotwire the vehicle. 
Done in a little over two minutes for the skilled.
Today we have increased the security of our cars and trucks.
Unfortunately, the technology that gives us this higher safeguard is actually the same ability to start the car within ten seconds without causing attention.
The Covid crisis has contributed to the rise in vehicle thefts. 
With the moratorium on manufacturing, parts and available vehicles became more valuable.  With more individuals working from home, there are more cars left in driveways and on the streets for days at a time with little oversight from their owners and easy access to a thief.
All it takes is an electronic device easily purchased through the internet and proximity to your fob.
This inexpensive gear locates the electronic signal sent by your key and that signal is transmitted to a second device, a repeater, near the car where the accomplice is stationed. 
Then it is only necessary to get into the vehicle, start it and drive away. 
There are no alarms and no signs of a break-in. 
Since it is a coded signal and not a hard copy unique key, it is as simple as that. 
Basically, it is accessing the onboard diagnostics port (ODP) and coding a new fob.
The idea is to make your car less vulnerable.  That includes parking the car or truck inside a garage or in well-lighted areas on the street or parking lots. 
Don't leave the engine running while the vehicle is unattended.
Go old school with a locking "club" or brake pedal lock.  Yes, it can be sawed through rather quickly but it is less likely that a thief will be walking around with a hacksaw when an electronic device is available…that is unless you are specifically targeted.
Don't leave your fob in the car or near the entrance to your home. 
If you do, use a Faraday box or bag to block the signal.
These are available online but beware of fakes.
An anti-theft tracking device is a good deterrent since thieves are less likely to target a vehicle that can be easily found. 
Install a kill switch. 
This is a simple, manual switch that the driver needs to engage before the car is drivable. 
It wires into the ignition, fuel line, or battery. 
Of course, be sure it is in a secret or non-obvious place and be sure to flip the switch when you park.
Don't leave the registration or title anywhere it can easily be located. 
Have the VIN number etched on the windows since it will make the car or truck harder to resell.
Check with your insurance agent about other ways you can prevent your vehicle from being a target.
Keyless Deadbolt vs. Standard Deadbolt: Which One Should You Choose? Whether you have a commercial or residential property, choosing the best deadbolt system between standard
Read More »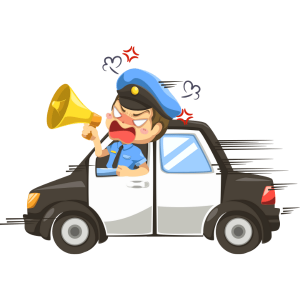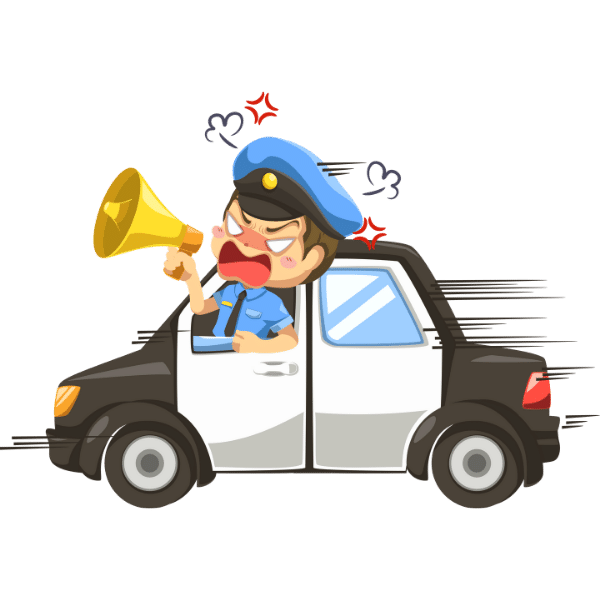 Uncategorized
The Top 10 Stolen Vehicles in Canada (2022) Around 0 The number of stolen cars in Canada in 2022 Insurance companies are experts at gathering
Read More »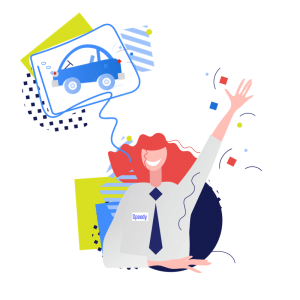 Uncategorized
Car Key Stopped Working?! Here are Some Tips to Help You go out to your car, and when you try to start it, or even
Read More »